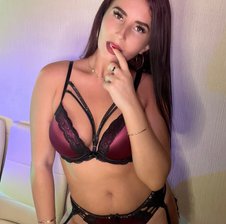 Baaayyyy
Urmărește
Anunță-mă când e online
Model fixare
Anulați fixarea modelului
Acest model este
Online
Offline
30, Balanţă, Россия
Ultima autentificare:
28.05.2023, 00:07:01
Trimitere bacşiş
Everyone who sits for a long time and does not donate, I KILL OUT or BAN!!!! This is not a place for a silent hangout! Show yourself! Favorite vibrations 20,50,100. Full private from 5 minutes and donate 200 tokens in front of it for all unfamiliar user
Detalii importante ale
Baaayyyy
| | |
| --- | --- |
| Sex | Femeie |
| Preferinţă sexuală | Hetero |
| Vârstă | 30 |
| Înălţime | 160 cm - 170 cm |
| Greutate | 55 - 60 kg |
| Păr | Brunetă |
| Ochi | Căprui |
| Etnie | Alb/Caucazian |
| Limbi | Rusă, Engleză |
| Păr pubian | Tunsa |
| Bust | Medie |
| Cur | Mare |
First of all, I am excited by self-confident men who know exactly what they want, achieve it and feel what and at what moment a woman needs.
I also love tipping in full private and offline)
Hello to everyone who came to read my profile! I am one of the few girls on this site who really gives herself to what she loves with her soul and 100%. I love pleasant communication with interesting people, in my chat you can often hear my reasoning about any topic. If suddenly I seemed sad and silent to you, then just talk to me)) I can't tremble human stupidity and rudeness, so I hope for mutual respect! I always finish for real, do not miss the opportunity to be a witness or even a sponsor of this action...)))
rudeness, ponte, greed, nagging, disrespect of others, keyboard Internet heroes and fighters for justice
Program de lucru Baaayyyy
Ребята, нам есть к чему стремиться! 4378 мой личный рекорд, но надеюсь, не предел!
Мой День рождения 9 октября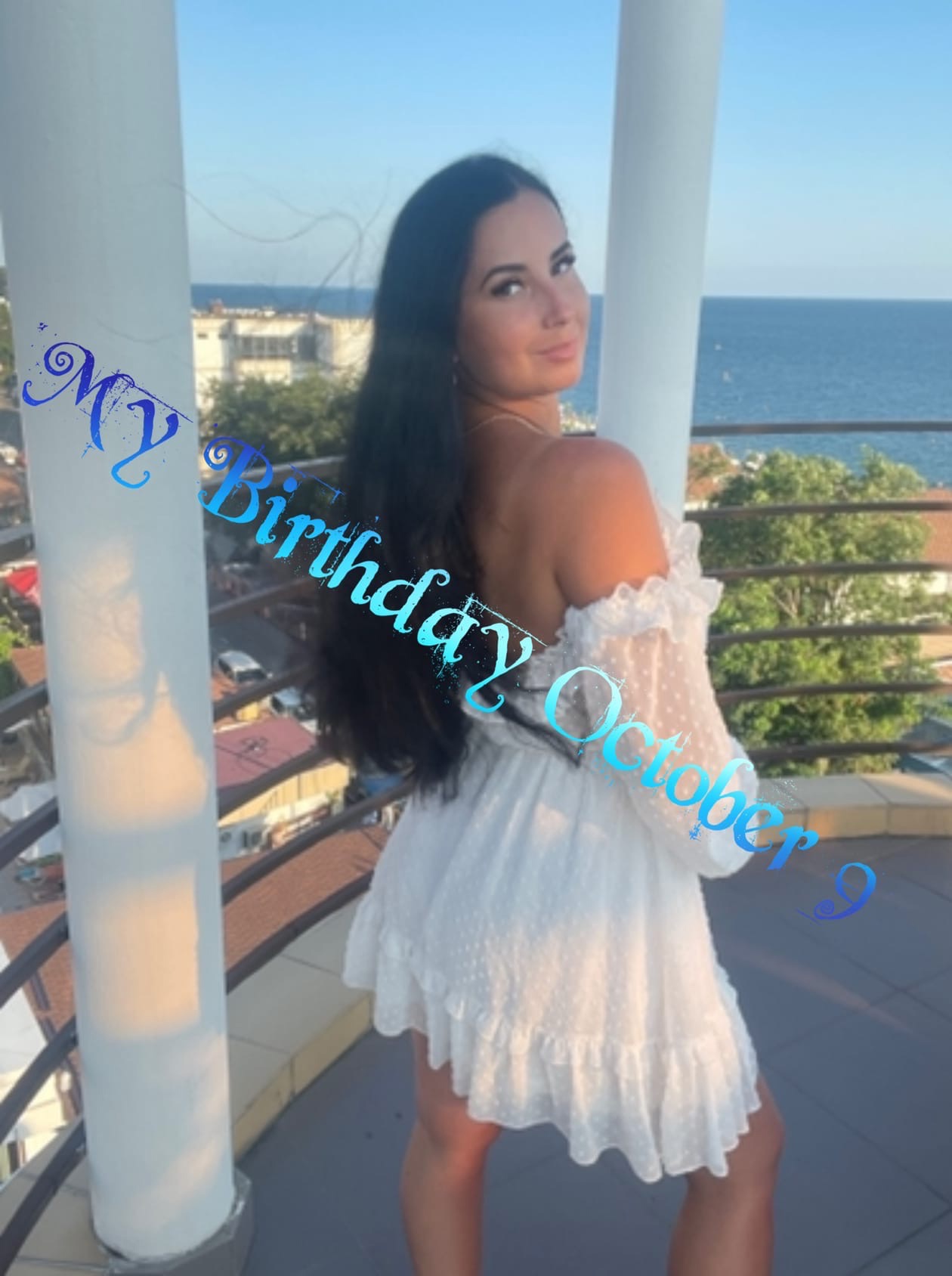 Пионы)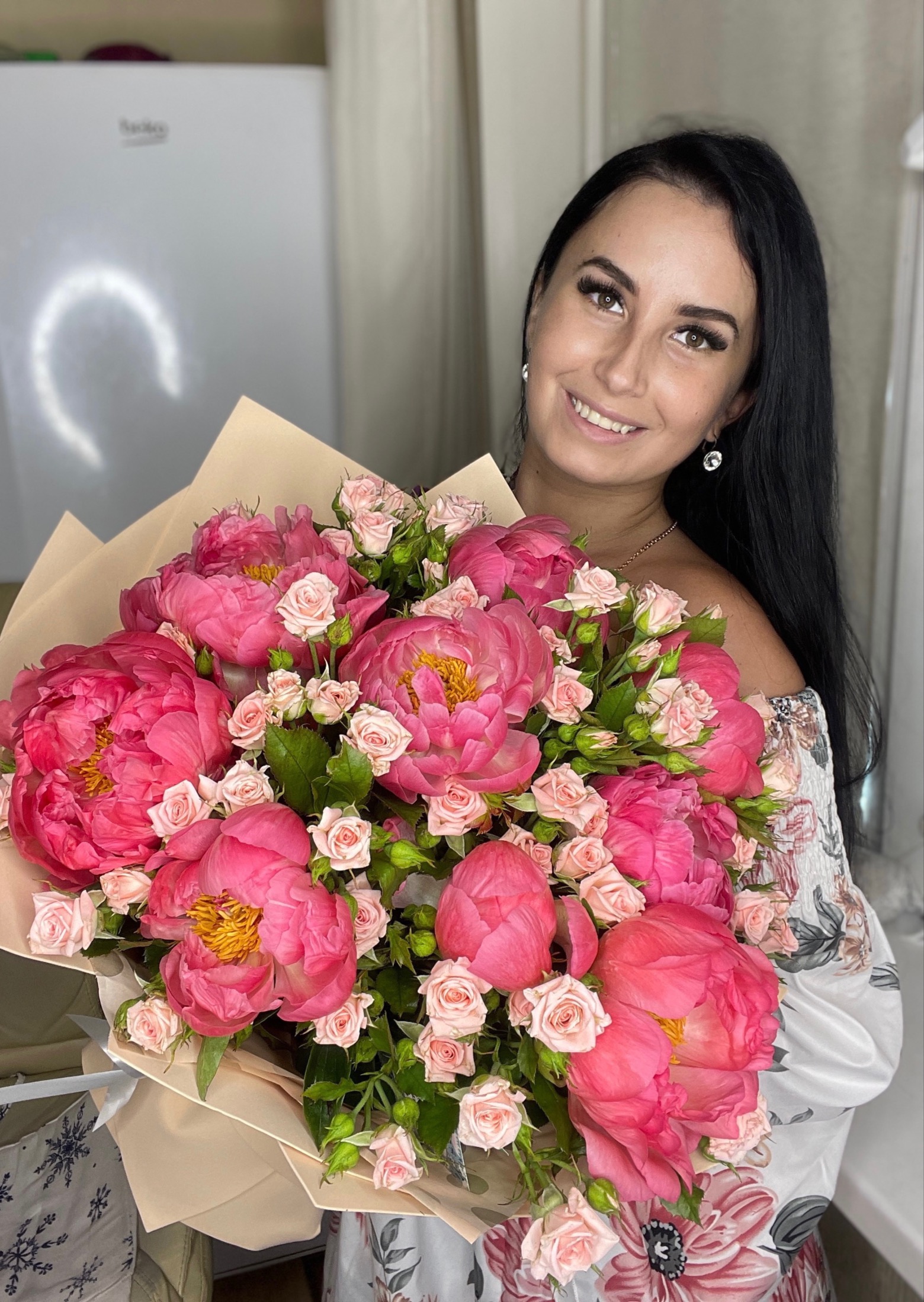 Clipuri amatori al Baaayyyy
Striptease as a teacher
4:48
Vizualizari

43
CUMPĂRĂ 200 jetoane
Naughty dildo to orgasm
6:58
Vizualizari

26
CUMPĂRĂ 400 jetoane
1

Citeşte mai mult
2
Колечко)) не обручальное!
Citeşte mai mult
3
Citeşte mai mult
4

Мечтаю о своей просторной светлой квартире с дизайнерским ремонтом))
Citeşte mai mult
Vezi mai multe comentarii
Я обожаю цветы!
Розы)